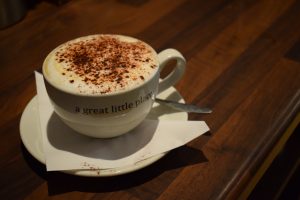 A Great Little Place has now closed its London Street café in preparation for its move to The Atkinson in September.
Don't worry, you can still enjoy great coffee and cakes at our Houghton Street branch, just around the corner!
We look forward to seeing you in our new home in a few weeks!